An independent feature film about loneliness and connection in the Information Age.

​​​​​​​
Subscribe to our newsletter
here;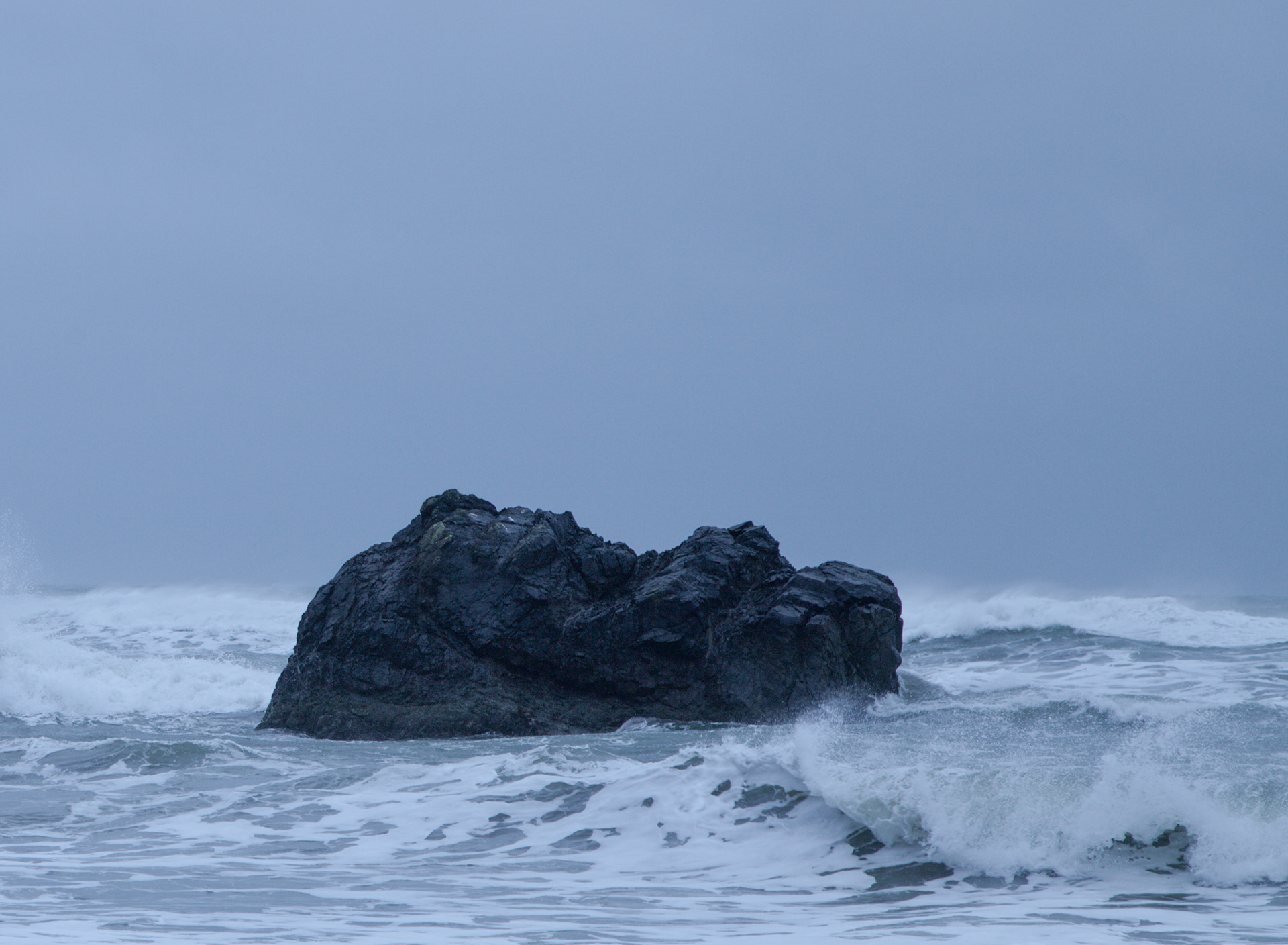 Giant Void
is a feature length film we believe in, because it exposes a deep rift common to all human experience. We are irrevocably isolated from one another, even those we're closest with. No one will ever know exactly how it feels to be you. The deeper and more numerous our connections with other people, the more those connections validate our existence. We know we are real because we see people - and the world around us - respond to our actions. But those lacking meaningful human connections are left in a state of limbo, asking themselves existential questions: Am I real? Would anyone be sad if I suddenly died? Will anyone ever understand what it's like to be me? These questions seem to drive most of our cultural and personal development. When we find someone who can answer those questions, we have a connection that will likely last the rest of our lives.
Giant Void
explores these notions directly through Chloe, a gifted but solitary software engineer working for a secretive cultural exchange program. In a moment of weakness, she breaks protocol and finds a possible remedy for her longstanding loneliness.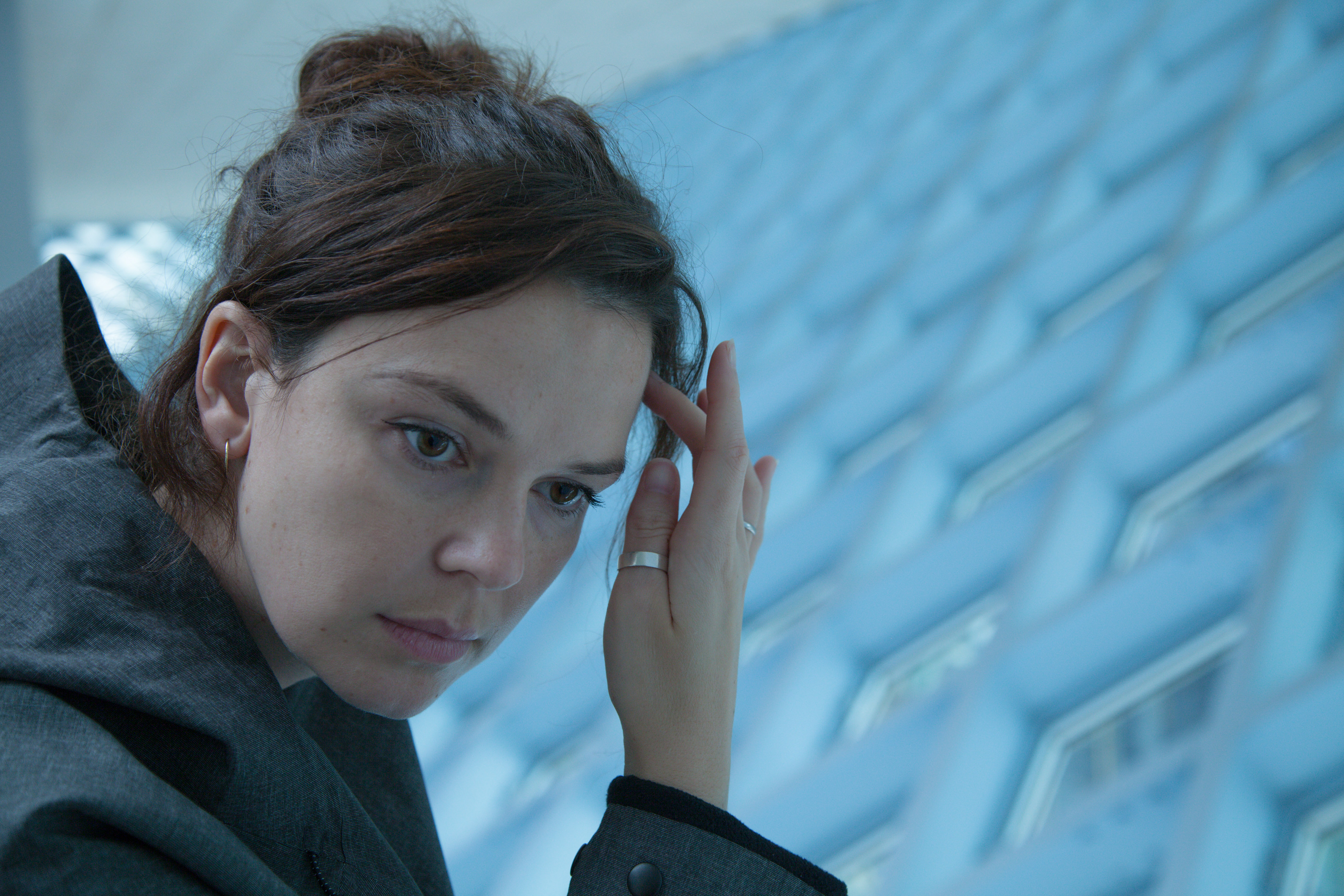 Michael Reisinger - Director
Michael Reisinger attended the U.S. Naval Academy and served overseas for a brief time before studying film at Art Center College of Design in Los Angeles. He's lived in Seattle ever since, continuously producing small-scale experimental films. Michael's films combine realism, dark futuristic themes, and a deep humanism. The characters in his work express the private, solitary experiences that often go unnoticed in a media-saturated world. Michael's feature-length screenplays have placed twice in the prestigious Nicholl Fellowship screenwriting competition, run by the Academy of Motion Picture Arts and Sciences. His most recent directorial project was Not Alone, a music video supporting Lusine's 2019 EP,
Retrace
, from Ghostly International.
Nell Nakkan - L
ead Actress & Producer
Nell Nakkan is an actress, writer, producer and director from Sydney, Australia. She has trained at Screenwise, ACTT, The Atlantic Theatre Company in NYC, RADA in London and The Academy of Dramatic Arts in Los Angeles. Nell's resume is extensive and varied - from Classical theatre to edgy film projects spanning over ten years. Her first break came when she won the role of Sheila in the Logie-winning Australian television series
A Place to Call Home
 starring Noni Hazelhurst and Marta Düsseldorp.

Nell won Best Actor at the Cause Film Festival in 2018 for her performance in
Winter Retreat
. 
She is thrilled to be working with Michael again for this exciting project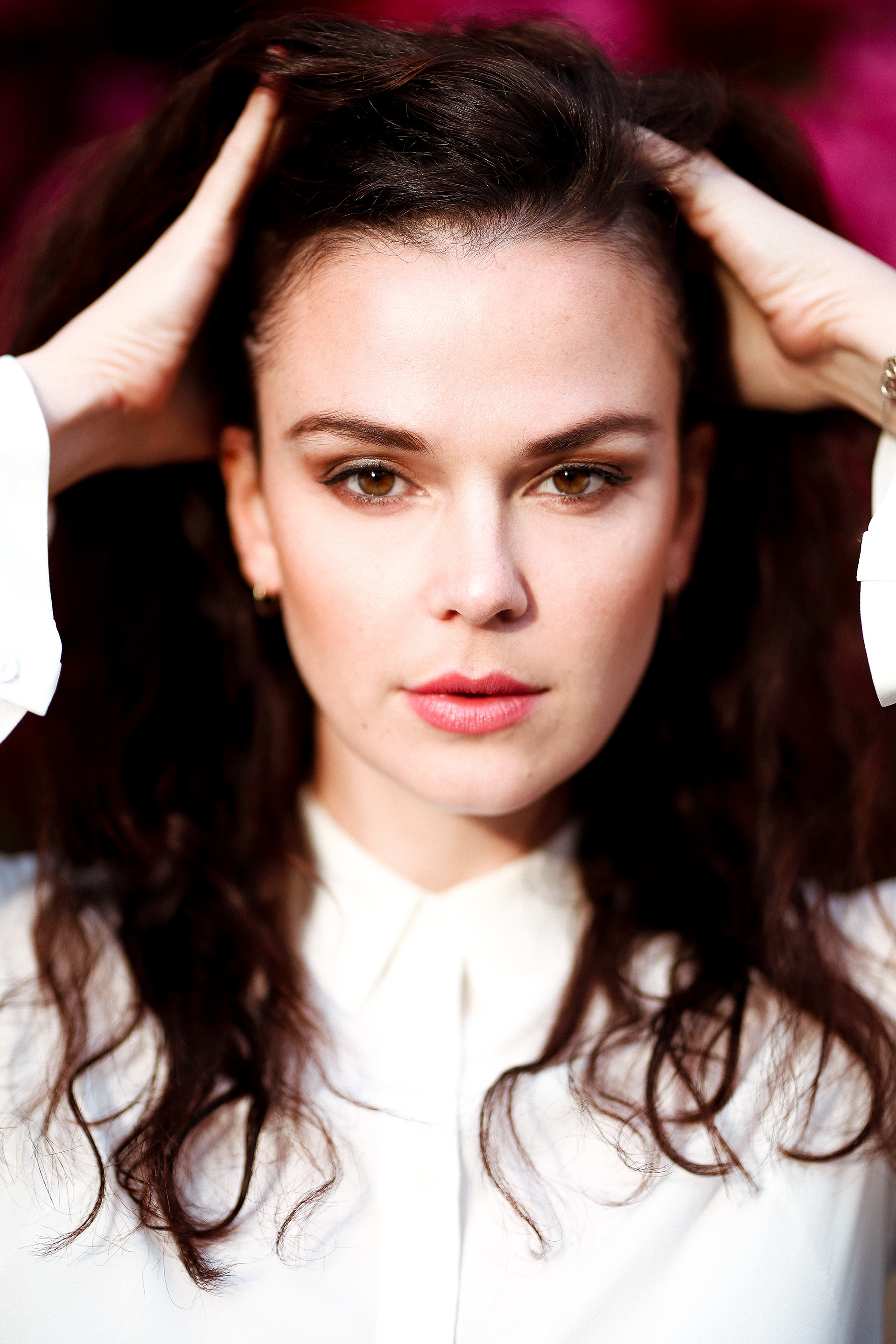 Production: Fall / Winter 2019
This film will be shot in the Pacific Northwest in late 2019. We will streamline all aspects of production to focus on one thing: capturing great performances from the cast. This means our crew will be small, and use a carefully planned equipment package that maximizes production value while minimizing overall cost. If fundraising goes well, we will splurge on high-end lenses.
Most interior and exterior scenes will be shot on location, with a few key sets for Chloe's office environment. The key piece of inspiration for her company's headquarters is the Seattle Central Library by Rem Koolhaas.
We will cast local to the Pacific Northwest as much as possible, but may have to fly talent into the area from other production hubs. We intend to sign this production to a SAG/AFTRA agreement, granting us access to a wealth of professional acting talent.
A few notes on
Giant Void
we're particularly excited about. First, the main character is a woman in a STEM (Science, Technology, Engineering & Math) leadership role. Unfortunately contemporary cinema and technology careers in general still under-represent women in STEM. Second, the world of
Giant Void
proposes a possible, slightly idealized vision of the near-future of work. How we interact with our devices, our software, our data - all of that will experience vast changes in the coming decade. Though our focus will always be on the story, we're also delighted to be exploring these two important areas through cinema.
​​​​​​​
If you've read this far, we appreciate your interest! As we mentioned above via the tongue-in-cheek code (written by Chloe herself!), you can sign up for our mailing list for further updates. We'll keep you posted on news leading up to and during our fundraising campaign. Also consider following any of the social media accounts below for updates throughout the production life cycle.
As a reward for reading all the way to the bottom and you have Apple Music (U.S. only), please enjoy Chloe's Playlist.
Since we ask for your email address in order to keep you updated on our progress, we also have a privacy policy.